About John Benassu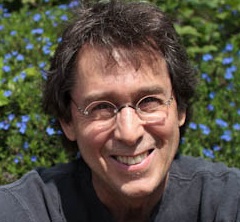 I hold a Master's Degree in Counseling Psychology from Lewis & Clark College with emphasis in adult individual, couples, and group counseling. I hold a Bachelor's Degree from Rutgers University and I am certified by the State of Oregon as a Licensed Professional Counselor.
My professional history includes 25 years experience in technology engineering and management. My therapy work is enhanced by this experience of working with a diverse range of individuals in finding creative solutions to thorny problems. I also gained personal knowledge of successfully balancing a full work and home life, and navigating midlife career change. I have assisted many clients in identifying opportunities, moving through transitions, and creating new beginnings.
If you have any questions about what you've read here or on any page of my website, please feel free to contact me.